MakerGram Live | January 2022 Maker Update 📡
Welcome to January 2022 Makergram update ✨MakerGram Live is a  newsletter where we pull together information about Interesting projects, Industry news, upcoming events, job opportunities and other interesting bits that you may find useful 🙌.
---
The Pinouts Book 📚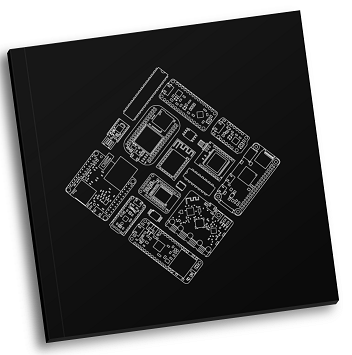 The Pinouts Book is a free digital book created for designers and engineers as a quick reference for remembering the different pinout functions in your electronics projects. The book covers 130 commonly used components (view list), such as connectors, single board computers, dev boards, memory cards, microcontroller chips, and more.https://pinouts.org/
---
Arduino Week 2022: Call for speakers 🎉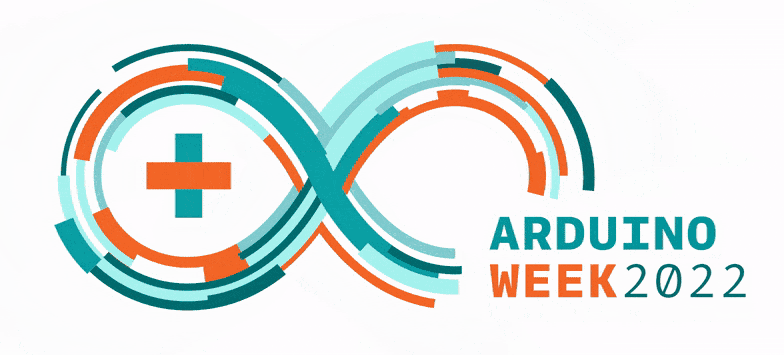 This year, Arduino Day is becoming Arduino Week. Taking place on 21-26 March 2022, we'll have more talks, events and presentations than ever before.

Naturally, you can expect the usual excitement from the annual Arduino festival. From makers to education and industry, we'll be bringing you the biggest and the best Arduino has to offer. But there's also a strong focus on the community for the first week-long event. And that means we want to hear from you. https://blog.arduino.cc/2022/01/18/arduino-week-2022-call-for-speakers/
---
Make it smart with Nordic Thingy:91:   Create a cellular IoT project for a Smart Home or Smart City application. 🏠


To celebrate the start of 2022, Electromaker are back again with another exciting design contest to keep you busy during the cold winter months! This time we have partnered with Nordic Semiconductor to bring you the 'Make it Smart with Nordic Thingy:91' Cellular IoT design contest. https://www.electromaker.io/contest/make-it-smart-with-nordic-thingy-91
---
‌
Build AI for the IoT with Infineon The next era of the IoT involves unlocking the potential of Artificial Intelligence on edge devices. Win up to $2,000 💰 in prizes!
Hackster.io inviting you to re-invent the way we interact with everyday objects in our home by using Infineon's flexible, ultra-low power PSoC™ 6 technology combined with the secure connectivity of the AIROC™ wireless chips and industry-leading sensors in the XENSIV™ family. Enhance your project's potential capabilities with the power of machine learning.
Want to build a smart, connected, security module that will alert you if someone broke into your house using the power of Edge AI? Or make an advanced solution for home healthcare that can detect arrhythmia? Or even make a fully functioning voice-controlled coffee machine that can make that perfect cup of espresso? It's all possible and we're excited to see what the Hackster community can do! Join https://www.hackster.io/contests/infineonAIforIoT
---
Amazon expands its Sidewalk IoT network with an enterprise-grade bridge ⚡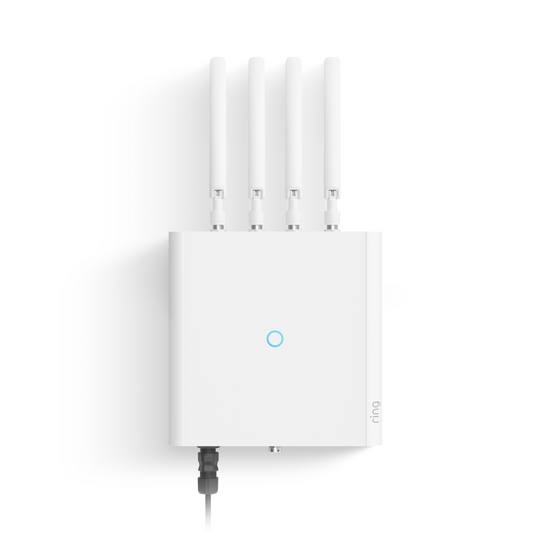 Amazon's Sidewalk low-power wide-area network protocol has been running on echo devices for the past year. The Amazon Ring and Amazon Tile devices operate on the same bandwidth and connect to this network. In an effort to expand their Sidewalk network, Amazon introduced the "Amazon Sidewalk Bridge Pro by Ring". This is an enterprise-grade LPWAN bridge designed to build a network of devices that operate on their Sidewalk ecosystem. - TechCrunch
---
Matter ✨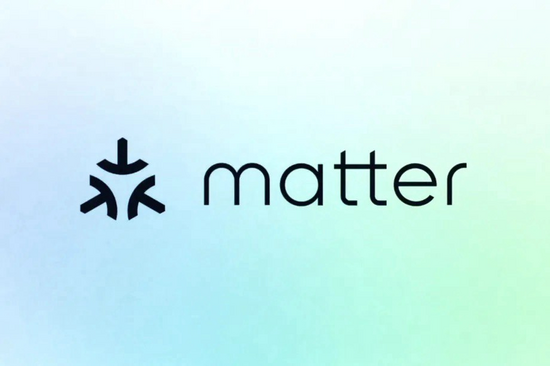 The matter is a new initiative of the Connectivity Standards Alliance and developed through collaboration amongst all the leaders of the IoT industry. Espressif has developed a series of 6 blog posts that detail the protocol.
https://blog.espressif.com/matter-38ccf1d60bcd
---
Google Unveils the Coral Dev Board Micro, Its First Microcontroller-Based TinyML Edge AI Board 🧠
The latest entry in the Coral range of low-power edge AI development boards is also Google's first microcontroller board — "coming soon."

Google has unveiled another entry in its Coral family of low-power edge AI development boards, this time packing its Tensor Processing Unit (TPU) on a breadboard-friendly microcontroller alongside Arm Cortex-M4 and Cortex-M7 processors: the Coral Dev Board Micro. https://www.hackster.io/news/google-unveils-the-coral-dev-board-micro-its-first-microcontroller-based-tinyml-edge-ai-board-31364ab0db63
---
Raspberry Pi OS (64-bit) 💽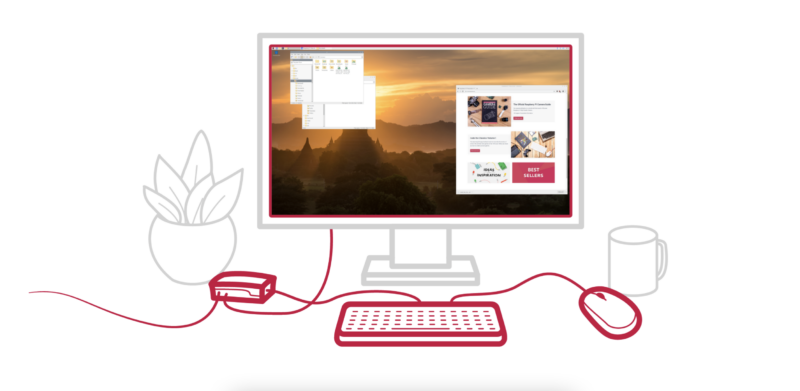 The ARMv8-A architecture, which encompasses the 64-bit AArch64 architecture and associated A64 instruction set, was first introduced into the Raspberry Pi line with Raspberry Pi 3 in 2016. From that point on, it has been possible to run a full 64-bit operating system on our flagship products, and many third-party operating systems are available. https://www.raspberrypi.com/news/raspberry-pi-os-64-bit/
---
Raspberry Pi Imager 🎉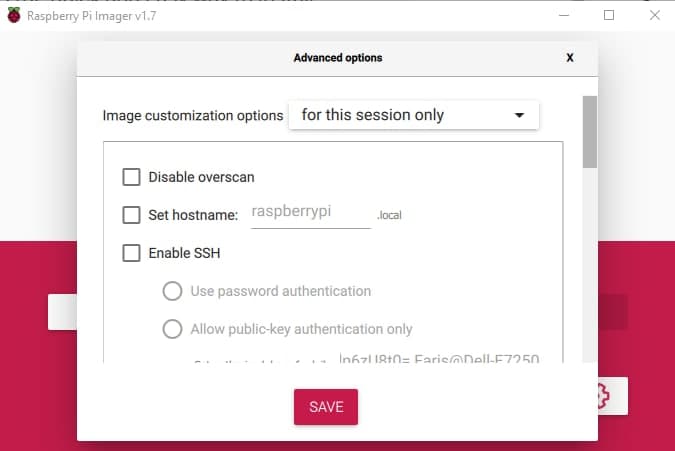 With the new Raspberry Pi Imager, we are able to set up SSH, Users,  Hostname, WiFi,  Local settings (Timezone, Keyboard layout) while flashing new images 🙌. An awesome feature to quickly get start headless raspberry pi sessions. https://www.raspberrypi.com/software/
---
Develop a Wireless Remote Controller with nRF Connect for VS Code 💻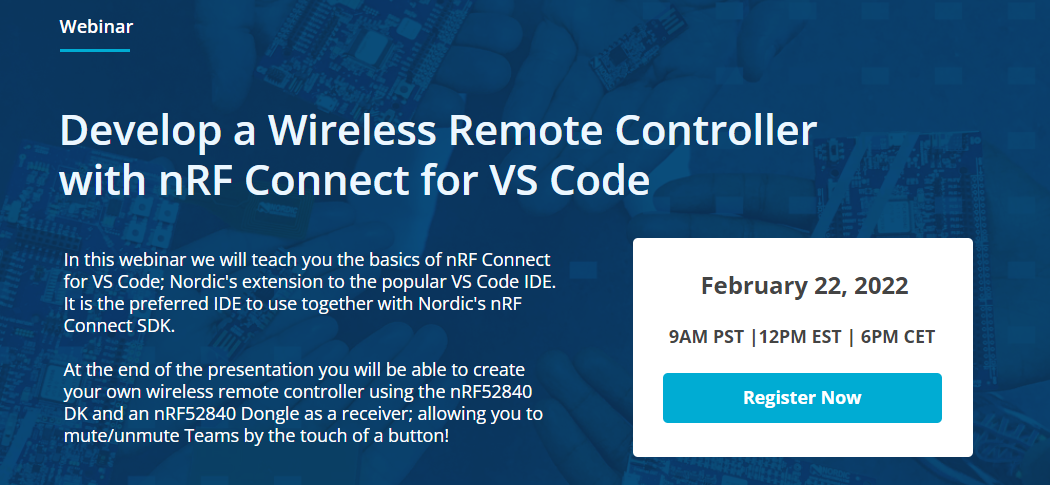 This webinar will include a hands-on wireless remote controller demo using the nRF52840 DK and nRF52840 Dongle. If you'd like to recreate the demo yourself, follow the steps below. Note, the nRF5340 DK can be substituted for the nRF52840 DK in this application. https://events.hackster.io/nordic-nrfconnect-webinar
---
RISC-V internships are open 👌

As the RISC-V ecosystem and community grow, bringing together those who are looking for careers in RISC-V and RISC-V member companies who are looking for talent is a service we can provide.  https://riscv.org/careers/
---
T-Works Fellowship Program 2022
T-Works, a Government of Telangana initiative, is India's largest prototyping centre that aims to create and celebrate a culture of hobbyists, makers, and innovators in India who explore and experiment without the fear of failure. Phase 1 of the prototyping facility in Hyderabad is spread across 78,000 sft and incorporates industry-grade tools and world-class equipment for welding, metrology, machining, CNC operations, PCB fabrication, woodworking, pottery, 3D printing, electronics development and testing, and so on. https://tworks.telangana.gov.in/fellowship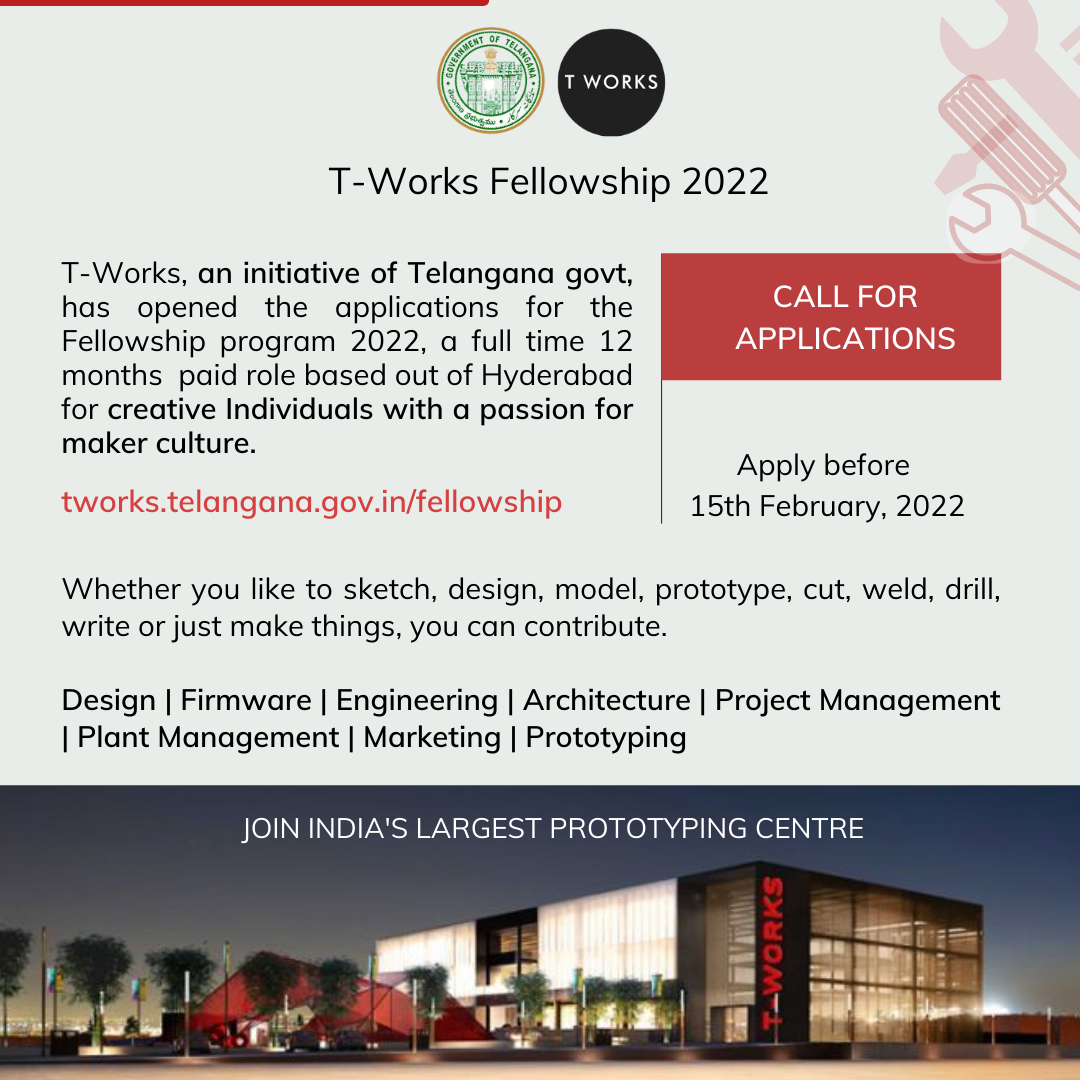 ---
Join MakerChat Community Call 🤗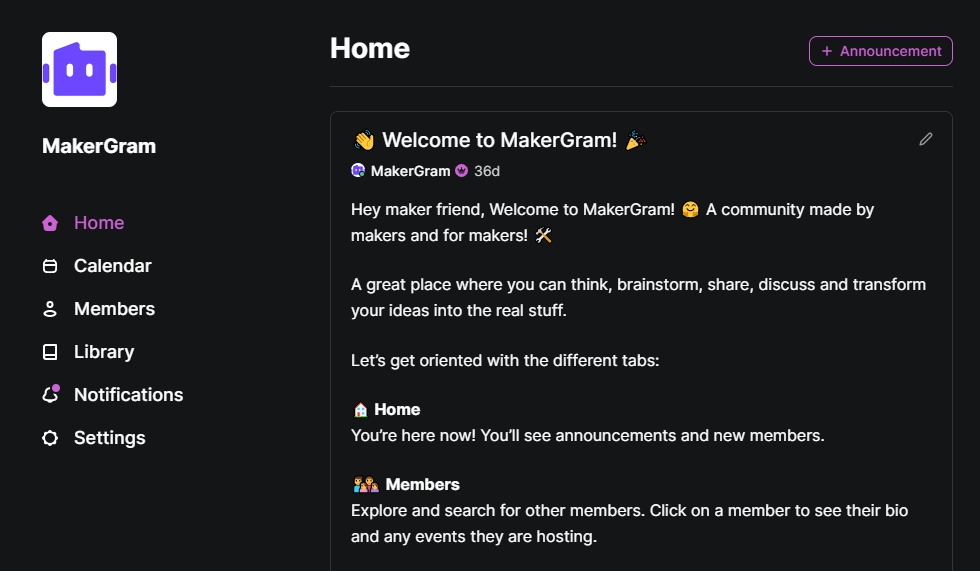 MakerGram is organizing a bi-weekly MakerChat community call to share and learn new skills. Join https://lu.ma/makergram to get notified latest events and announcements.
---
Thanks for reading 🙂 - If you have any feedback and comments please share them on our community forum : https://makergram.com/community/topic/364/makergram-live-january-2022-maker-update